Rapper Saigon's truthful lyrics and gritty beats produced by the infamous Just Blaze is an ingenious combination for success.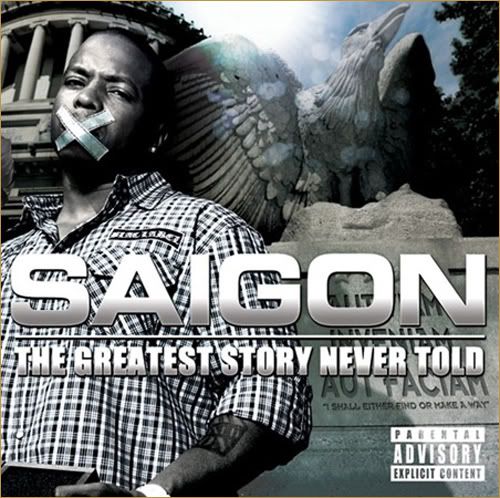 Originally from Brooklyn, Saigon has been around since 2001. Most known for his "Warning Shots" album in 2004, he has made a name for himself not only as a rapper, but also as an actor.  He went on to appear on a few episodes of  HBO's hit show, Entourage.
After much delay from his record label, Suburban Noize Records and Fort Knocks Entertainment, Saigon's first studio album will be released on February 15, 2011.  Produced by Just Blaze and contributions from Kanye West and D. Allen. With a variety of features from Jay-Z, Faith Evans, Raheem Devaughn and Devin the Dude, Saigon has deemed the album "The best album to be released in 20 years."
Socialtik Mag recently caught up with Saigon at the U Street Music Hall in Washington, DC to talk about his music and upcoming projects.
Socialtik Mag: Tell us about your upcoming project.
Saigon: This album is about truthful experience that I have had. This isn't about making the record label happy but more so speaking to the youth about the truth.
Socialtik Mag: What advice can you give an up and coming artist?
Saigon: Be true to your self and be honest in your music. Definitely be honest in your music because people can tell when you are being fake.